Installing the SSL VPN-Plus client for MacOS
Installing the SSL VPN-Plus client for MacOS
Use the steps in this article to install the SSL VPN-Plus client on a remote Mac computer.
Prerequisites
You must have root privileges to install the SSL VPN-Plus client.
Procedure
On the remote Mac device you wish to install the client on, open a browser window and type https://ExternalEdgeInterfaceIP/sslvpn-plus/. Where ExternalEdgeInterfaceIP is the IP address or DNS name of the Edge external interface where you enabled the SSL VPN-Plus service.
EG…https://vpnplus.mycompany.com
Log in to the portal using the credentials of the remote user.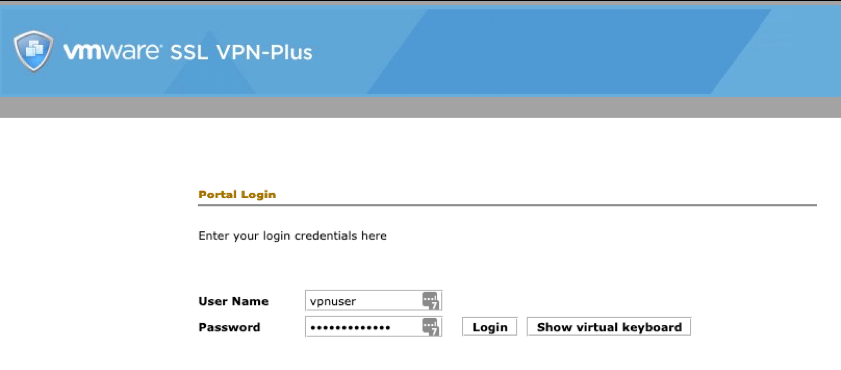 Click the name of the installer package to download the mac_phat_client.tgz compressed file on the remote computer.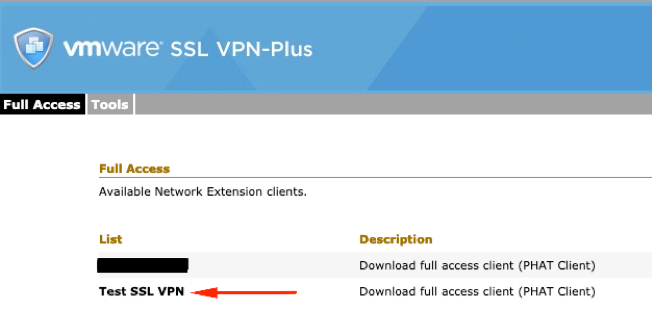 Click the link to save the installation package.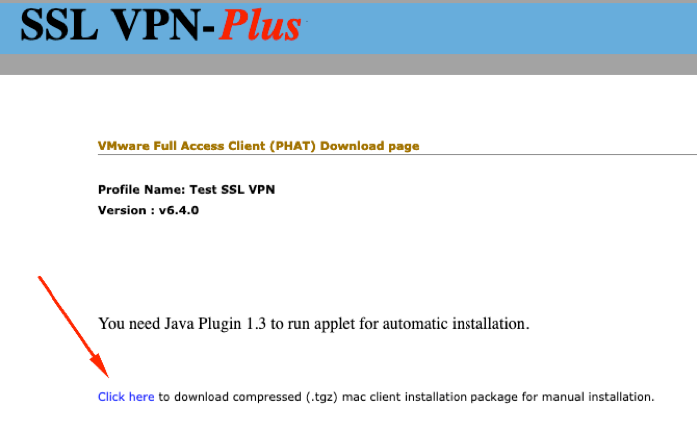 Save the download.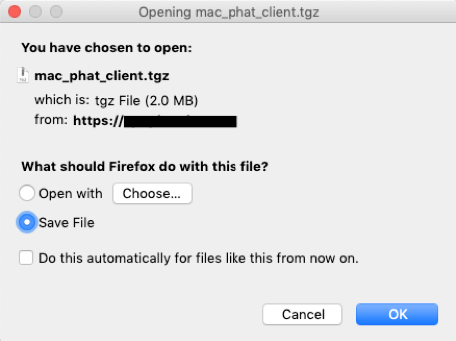 Extract the compressed file. The mac_phat_client directory is created. To install the SSL VPN-Plus client, double-click the naclient.pkg file.

Follow the steps in the wizard to finish the installation.
Click Continue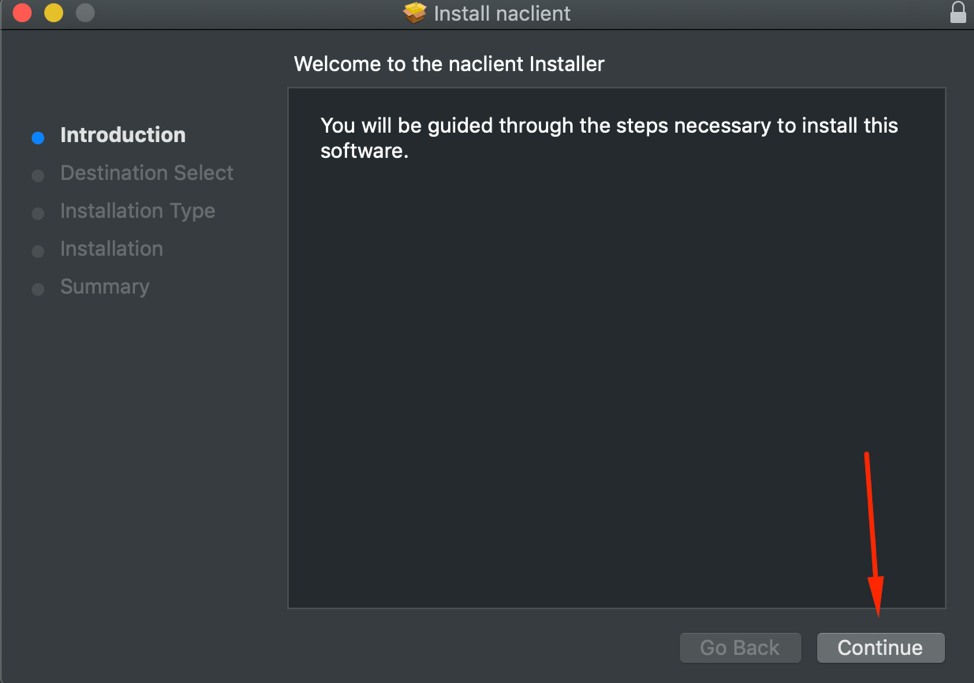 Select a destination and click Continue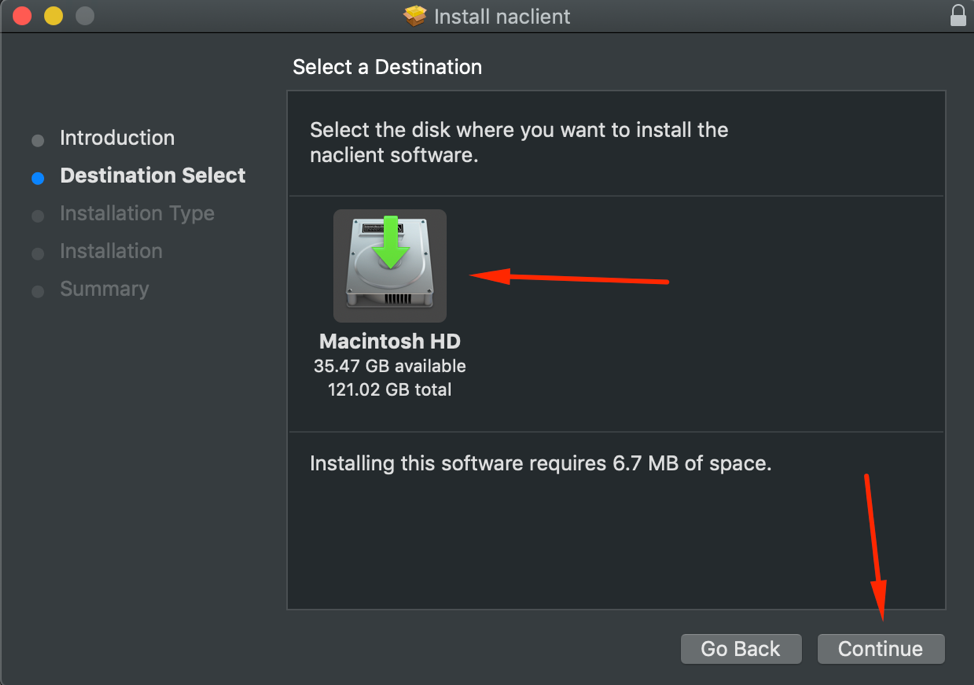 Click Install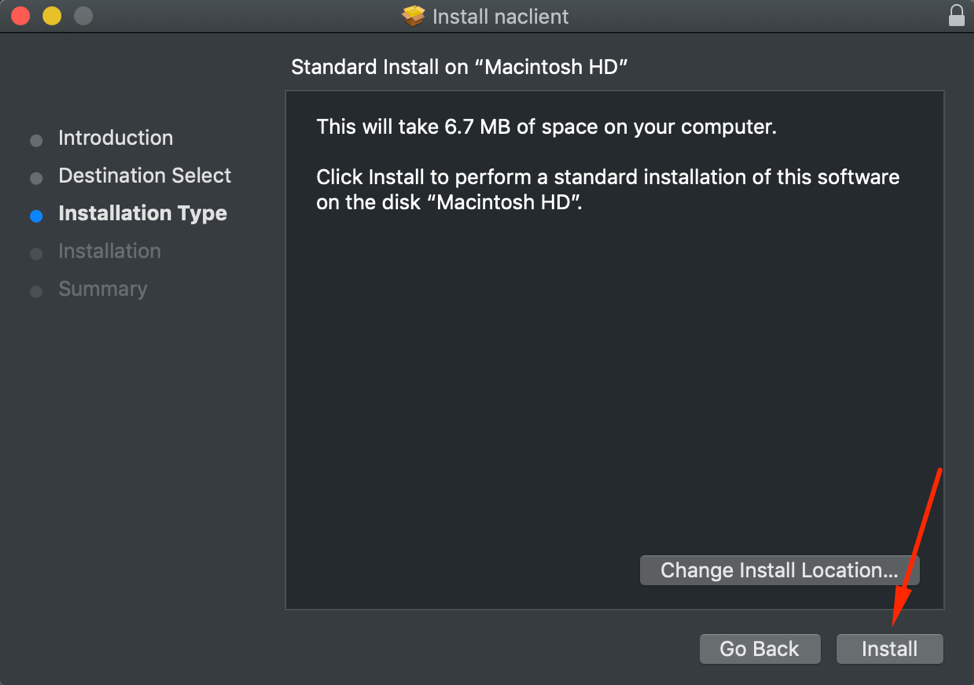 You will be prompted for administrative credentials to continue the install. Enter them and click Install Software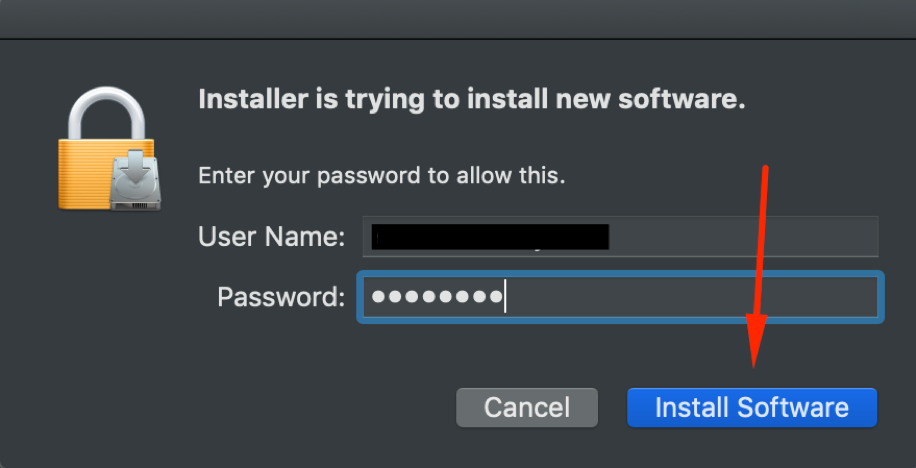 When the installation is complete, click Close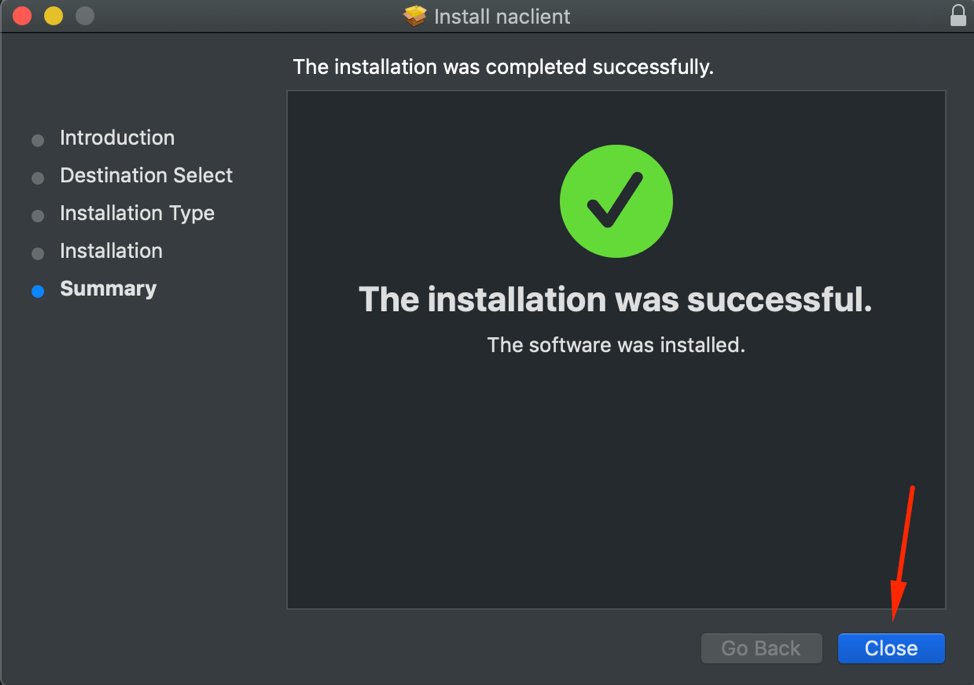 You are prompted to either keep or move the installer package to the trash. Chose whichever option is appropriate for your situation. If you keep the package, it can be moved to additional Mac devices that may need to have the client installed on them.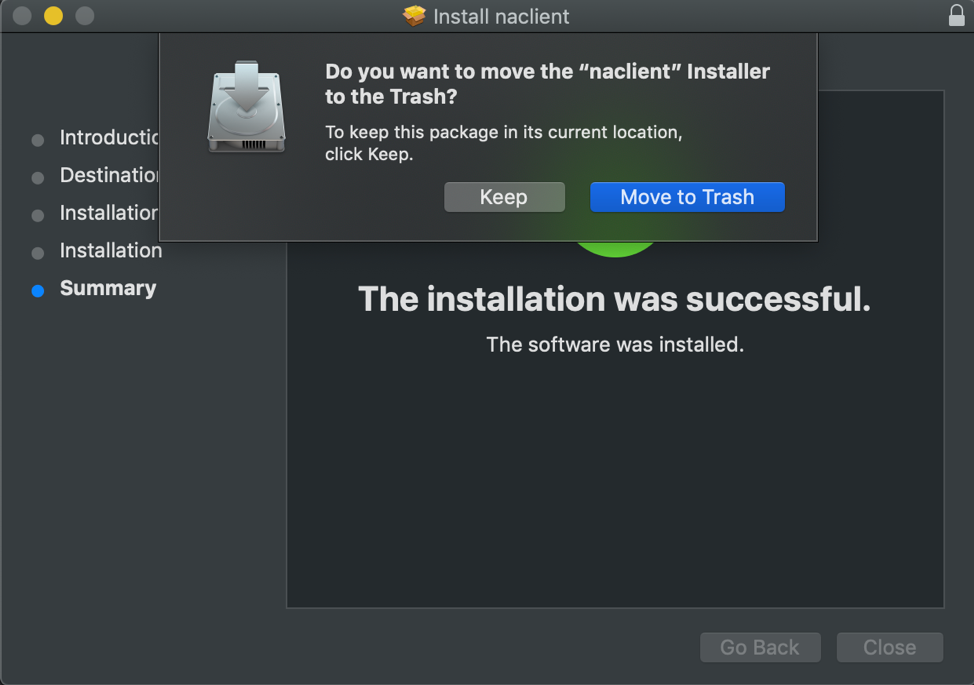 If your SSL VPN Client installation fails, check the installation log file at /tmp/naclient_install.log.
macOS Mojave users
An additional step is required to resolve a known issue with the VPN-Plus client running on Mojave (10.14) not saving users passwords when the option is selected. You will require root privileges to perform this operation.
From a terminal, change directories to:
cd /opt/sslvpn-plus/naclient
Change permissions on the users_dat directory to allow user preferences to be saved:
chmod 777 /opt/sslvpn-plus/naclient/users_dat
---
---